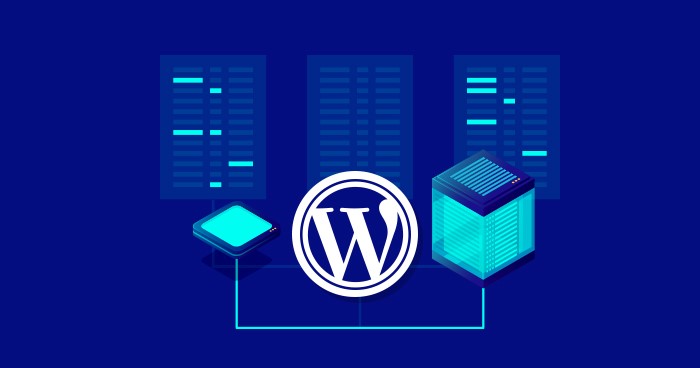 Online business has become the new normal due to various circumstances in this era. Taking your business online has become as important as having your own home. To compete with the flourishing market and its needs, it seems mandatory to reach out to the largest population possible. Nevertheless, the only choice you can make to grow your business is to take it on an online platform, with the right people and the right amount of money, that is easily possible.
If we look into the legacy business scenario, we have to invest in multiple sections like payments of staff, marketing and other resources. While you decide to switch to an online business, all you need is an upstanding web hosting service provider, laptops and smartphones for the growth of your business.
While you were reading this, you must have thought about how is that possible?
The way that will help … Read the rest
Read More